Frazzled OR Fabulous? Let's Smart Start.
Life, your work and your relationships are pulling you in 360 different directions leaving you energetically spent and emotionally frazzled. You're too strapped for time to know what the hell to eat anymore (never mind when and how you'd actually prepare it). Your guts are clogged. Your inbox is clogged. Your schedule is clogged. Your hormones are not clogged, but their wild surging leaves you feeling amped at night and by day…well, an unfocused, unhinged crankypants.
You're starting to look as frazzled as you feel. Even worse, you've been feeling it for a while. You're exhausted. You're overwhelmed. You're powered by caffeine. You're hungry for food. You're even hungrier for some "soul" food. You realize that there is a growing gap between the person you are and the fabulous person you know you can be.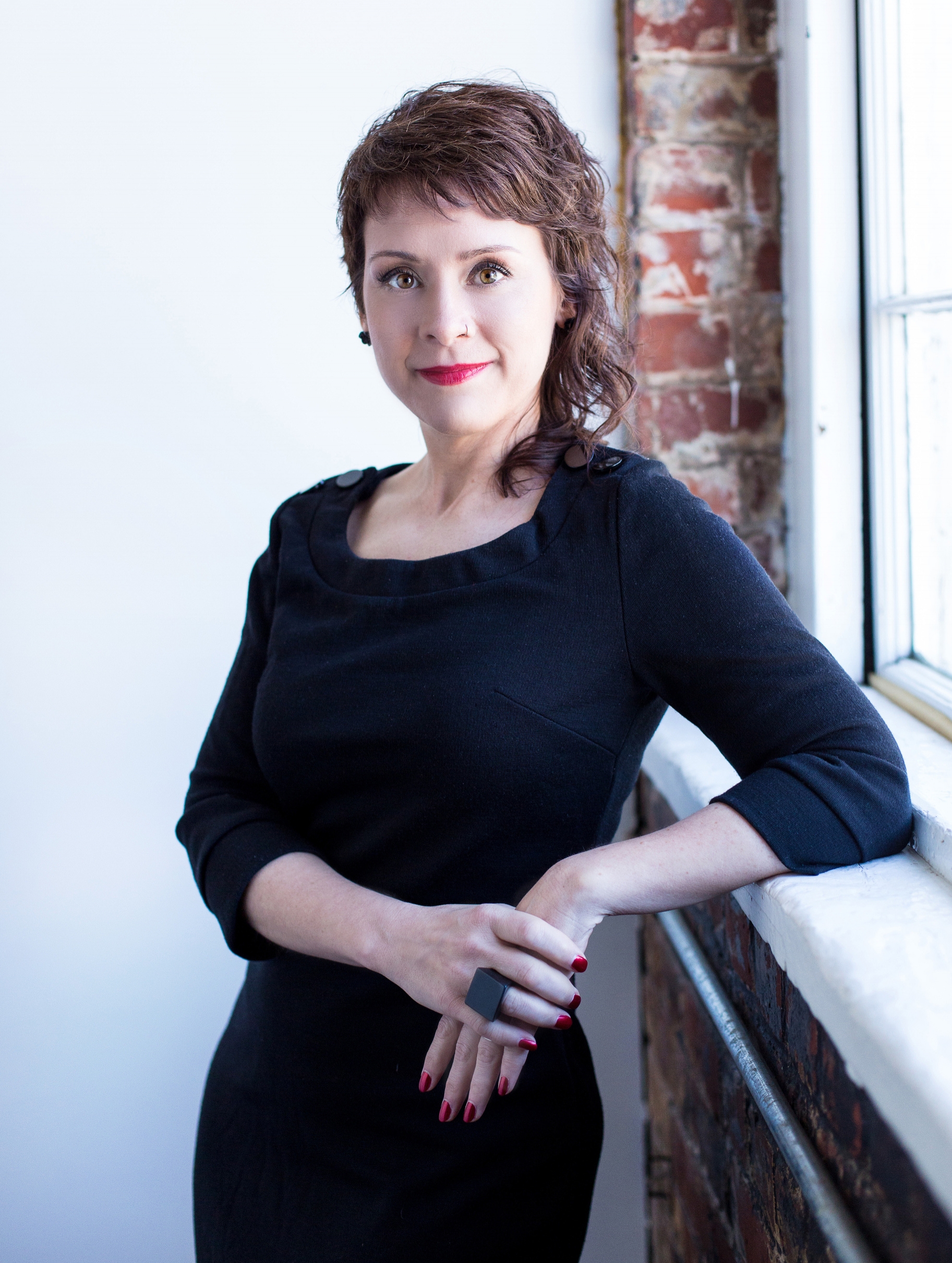 You deserve a life spiked with passion + slathered with joy.
Let's roll up our sleeves and talk. Consider yourself invited to a Smart Start session with me.
Picture what could happen if you got to:
Get off the treadmill you're racing on and start getting your shit together (literally for some women and figuratively for others)
Talk with an incredibly discrete advocate who will consider your health as a whole person through a functional lens, not just treat you like a walking pile of symptoms, and who recognizes self-care has to work within your current personal and/or professional responsibilities
Feel truly heard and supported by a non-judgmental strategist known for her unconventional resourcefulness, as well as her analytical, troubleshooting abilities
Connect some dots in your life to illuminate what's working and what's not in terms of your diet, rest, exercise, stress management, and social relationships
Feel yourself get into gear instead of continuing to spin your wheels
Emerge from our session with at least 2-3 actionable, fabulosity-forward changes to help you start your transformation into a more energized, assertive, and intentional ass-kicking YOU!
What exactly is a Smart Start session?
It's the smart option for you to get started again instead of feel spent, stuck, and stressed - in the form of a single working session together. For some women, it's enough of a loving, cathartic kick in the rump to get the gears turning again. For other women, it's the "first date" of working with me as a health + lifestyle strategist, except it's way more likely to increase your future health, happiness, and ability to get shit done with more flow. Most women express feeling so much relief after making time for this session.
Before we talk, you'll schedule an appointment time online and complete some thought-provoking intake forms in my secure coaching portal. Plan on us actively working together for 1.5 hours. However, I strongly suggest giving yourself a teeny buffer before diving right back into your day.
As soon as you deliver your intake forms, I get to work behind the scenes. I read every client's intake form at least twice. Once for what intuitively hits me. Then, I spend time analyzing your unique health + lifestyle "data" provided and connecting dots to use during our working session together. When we connect in real time, I will:
Ask you questions to help me really understand who you are, what you want, and what obstacles you're facing,
Share some of my observations from my pre-session work, and
Help you redesign some strategic, but totally realistic, next steps.
Ain't no cookie-cutter approach up in here! As nerdy as this sounds, this phase is when I feel most creatively in flow in life.
Everyone that reaches out to me is super-busy. So, I don't want you unnecessarily running around. For our session, we'll connect by phone or Skype wherever you physically are in the world. Instead of having to get all gussied-up and go out, you can just comfortably situate yourself in a distraction-free zone where you can speak freely. Translation: I don't care if you wear lipstick and comfy pants as long as you're 100% present and participatory in our conversation.
Yes, my friend, that is a Smart Start session. That doesn't sound so scary, right? I bet you're wondering how much this kind of neato costs.
Your investment in the Smart Start session and yourself is $495. Click the button below to register for your session.
Frequently Asked Questions
Q: Is this really a one-time session?
A: Yup. A Smart Start is a powerful way to pause, refocus, move some obstacles blocking you, and devise some strategic next steps. It's a single, standalone private session with me. If you're craving more accountability & structure implementing those next steps, we can discuss if going Frazzled to Fabulous steady is the right option for you. However, I want you to experience us working together before you decide anything else. After all, if you're considering a Smart Start with me, you already have too much going on and too many other decisions to make. Let's make deciding easier on you - one session, one decision.
Q: Why are the sessions by phone or Skype only?
A: Once upon a time, I paid a lot in rent for a sparkly Manhattan office to see my busy, professional clients who (much to my surprise) preferred to meet by phone or Skype. At first, I was suspect that we could "get real" without being in the same room. What I found is that people are often more comfortable without my two little eyes spying them. Plus, it's travel-friendly. Got a layover in Bangkok? No need to cancel your session. (True story.)
Q: How do I need to prepare before our session?
A: After you book your Smart Start session, you'll receive an invite to create a complimentary Slack account. (Slack is where all of our session-related work will live and will be required.) You'll also be asked to fill out an initial intake form to optimize our time together. Most women complete all of this within 60-90 minutes, and it can be broken up. The day of our session, I ask that you find a distraction-free zone for our conversation - a place where you can be 100% present and comfortable.
Q: What have some of your past clients had to say about working with you?
A: Here's what two of them had to say in their own words:
I was an un-tethered, unfocused, unguided missile. With big intentions, lofty goals, and a fair bit of knowledge about health, I came to our coaching sessions as a scattered ball of too much! Enter Kara. She came onto the scene with nutritional know-how, enthusiasm and the uncanny ability to troubleshoot my chaos and help me learn tools to approach life from a centered position. Kara is such an adaptable coach, her program is organic and appropriate for the ever changing landscape that is life. I felt I could share anything with her, from trouble getting inspired to eat, to being buried in paperwork and possibility. Kara was the force that got me unstuck. She helped me navigate my obstacles to having a healthy experience through creative recommendations and deep listening. Though our sessions have ended, I feel the impact that Kara made on me will forever reverberate as I continue to live my life. The experience has been invaluable, It has been great having such a trusty, knowledgeable and super fun ally as I walk a path to a more fulfilled, healthy life." -Celeste B, Utah

Kara is a straightforward, no-nonsense goofball - the perfect engaging, authentic balance of tough and fun. There's never a dull moment in her coaching sessions. She'll guide you to discover (not tell you!) what you really want in life and hold you accountable so that you stop making excuses! -Michelle G., Los Angeles, CA
Warning: You will leave your Smart Start session feeling relief.